Hard Choices. Better Schools.
My name is Frederick Xavier Ravin III, and I am proud to represent Durham Public Schools and Durham as a whole as your School Board Member for Consolidated District B. I was raised in Durham, as was most of my family, who began moving here as far back as the '40s. I love Durham as it represents who I am, where I'm from, and what matters to me.

The past few years, we have stood out as a beacon of hope to many places, not just across North Carolina but across the country and the world. We have all been part of an effort to ensure that we acknowledge the tough road ahead of us and how we would all have to do our part. Collectively we made sure families had access to food, students had access to education even outside of schools, and more than ever had access to support services for various needs such as mental health.

We still have more HARD CHOICES ahead of us, and I'm ready to continue making those difficult decisions that I know LONG TERM will serve Durham well. ACADEMIC ACHIEVEMENT and INTEGRITY are two core efforts for which I'm a constant advocate. With your support, we will continue to increase graduation rates and ensure that our students have the tools to prosper within our thriving local economy. Whether our students want to attend a community college for certifications or degrees or a four-year university, we will ensure they're empowered to do so.

It would be my honor to continue serving the community that has afforded me many opportunities. I humbly ask for your support and vote as I continue to put Durham first!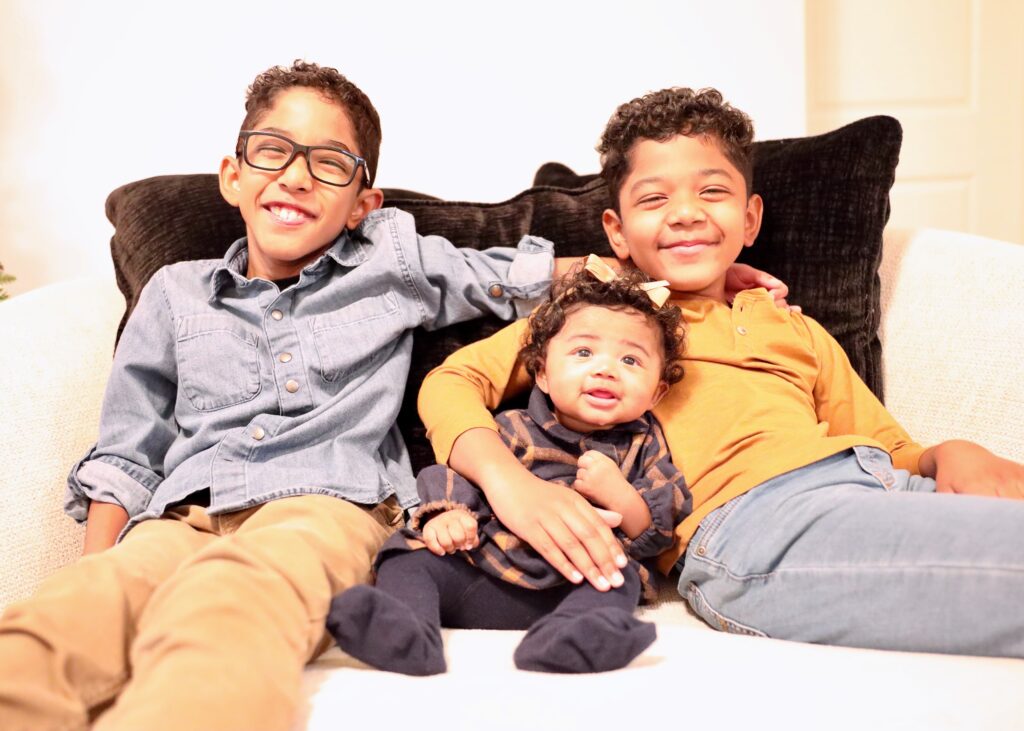 Every community leader embarks on a journey to provide a better life for those around them. From pioneers like Martin Luther King Jr. and Malcom X to present-day school teachers, they are all driven with a purpose to provide the best education, resources and opportunities to their family and community. These efforts take positive actions, consistent productivity, recognition of diversity, inclusion and respect for all. Everyday I personally strive to not only make a mark in my community but to inspire and motivate my family.

---