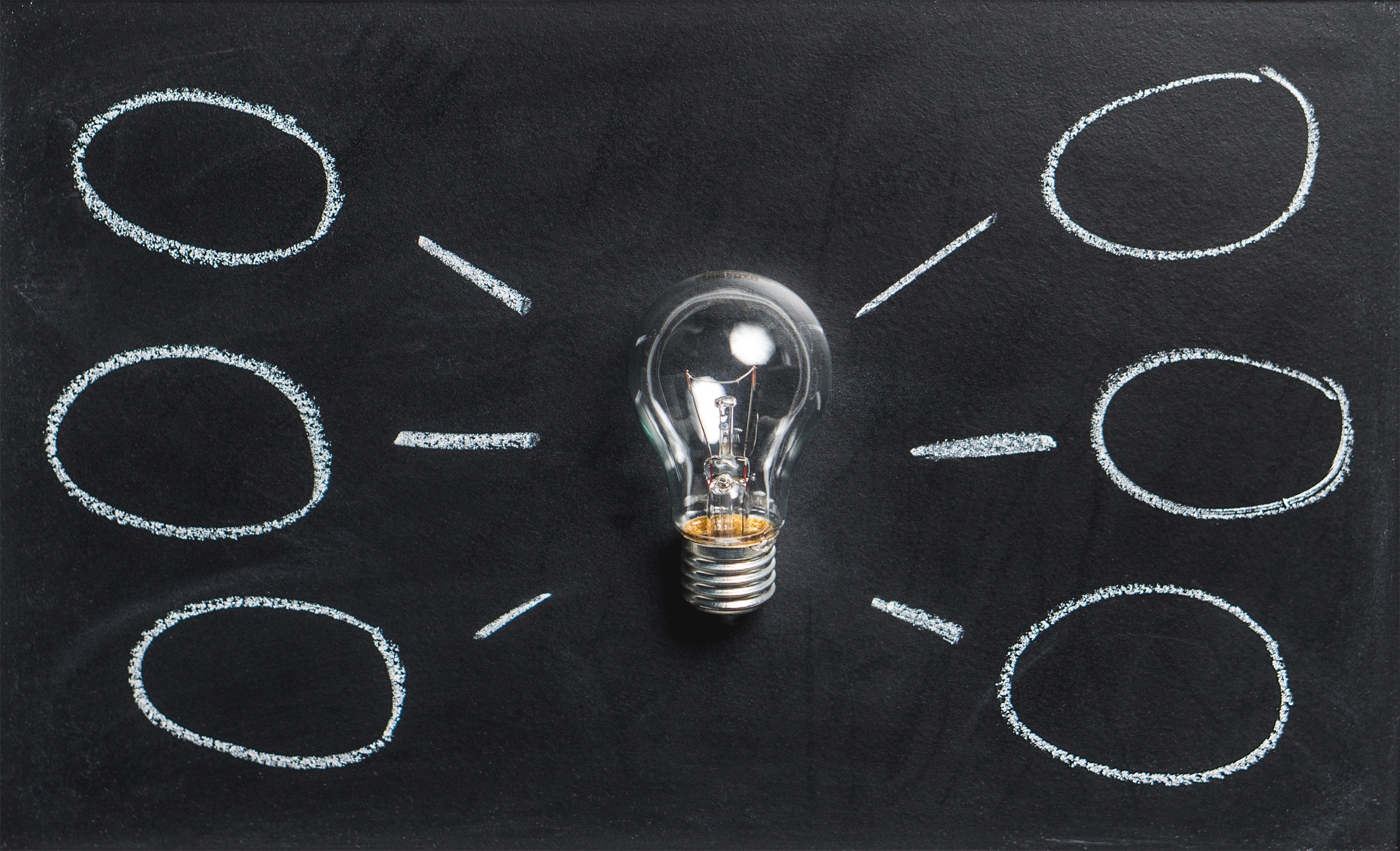 BRRB LLC. is a consulting partnership of industry professionals. Industries represented include marketing, non-profit, and technology. The vision of the company is one that focuses on generating synergy through its own lessons learned coupled with the ongoing fostering of business relationships.
Providing one of a kind expertise, sharing tacit knowledge, and providing guidance through authentically developed relationships.
BRRB represents an organization built off of an old school work ethic coupled with the utilization of new age mediums and tools that ensure strategic goals are able to be met.